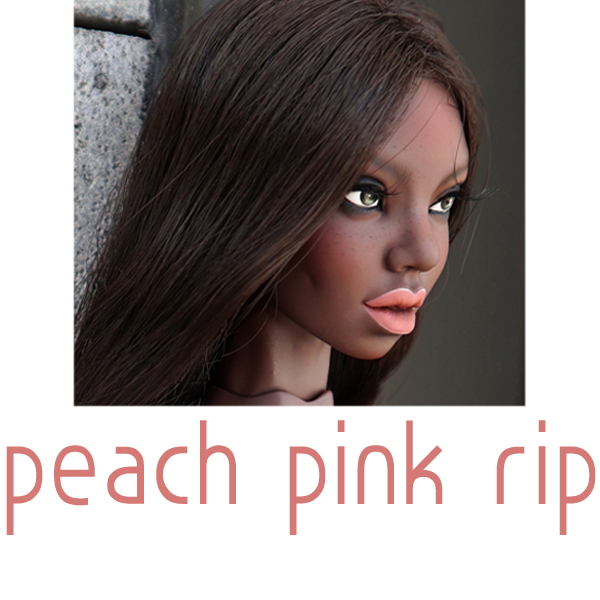 Yujin Pre-order(peach pink rip)
Yujin Dark skin,

Waiting for someone to decorate beautifully.
Show your ability.
YUJIN ORIGINAL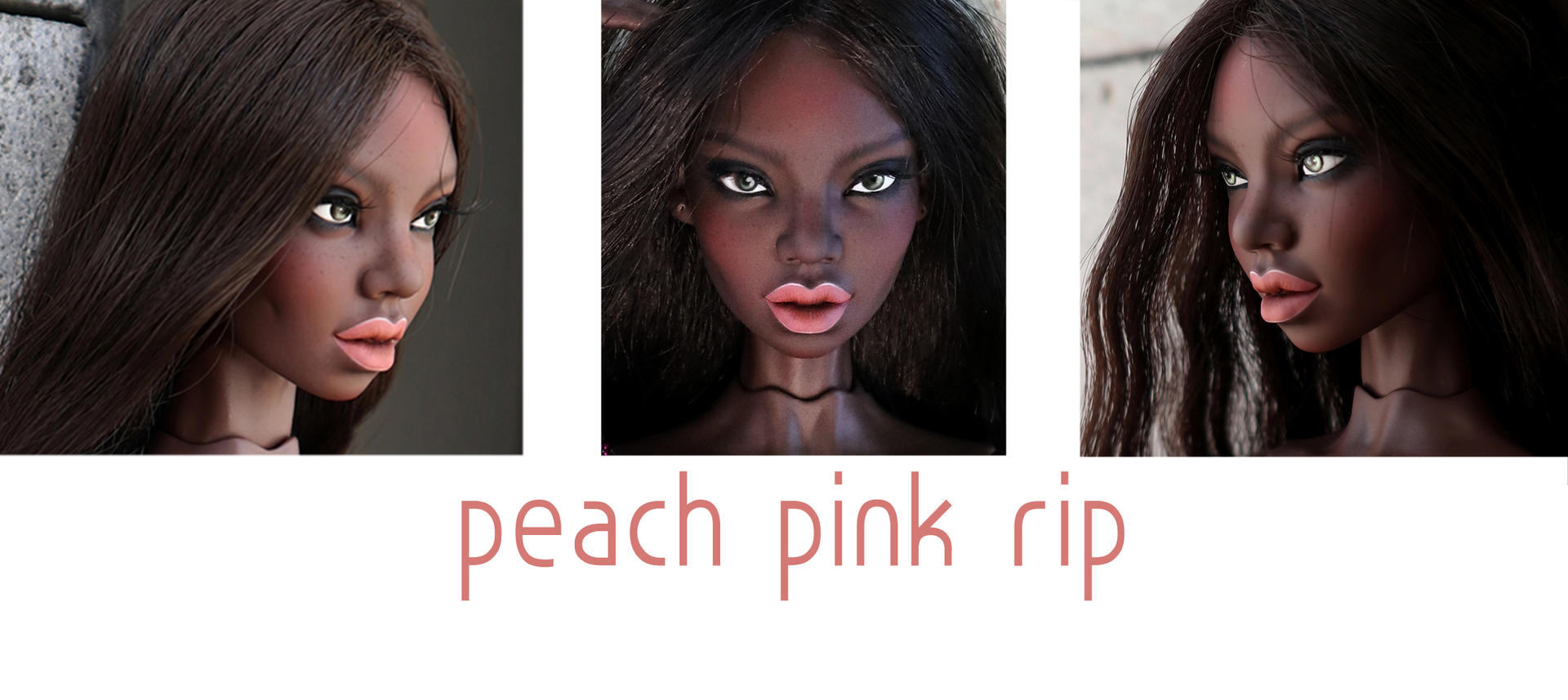 The beautiful case has a front part made of acrylic.
blank doll included shoes


Body dimensions
height - 40cm
head- 11.5cm
neck-4.5cm
shoulder to shoulder -6.8cm
shoulder to wrist -12cm
bust - 14.8cm
waist - 9cm
hips - 15.5cm
inseam -17.5cm
feet length - 4cm
feet with _1.7cm
YUJIN SET
- Ball jointed resin doll
- Head (person head)
- 1set hands
- Black heel
- Wood Box for the Doll
You can choose
-Ball jointed resin doll skin color (dark tan,)
Doll stand is not included.
Terms of order

Order lead time of the Doll is three months, depends on the additional options of the order.
1. Reservation of the Doll is 200$ ( this fee is non-refundable in case of cancellation of the order
2. The rest part should be paid before the shipping of the Doll.
3. The prices and orders of additional options will be available after casting of the Doll and creating the examples.
we also consider Payment by installments
4. Please leave correct address in alphabet.
If there is something missing, it will be turned back to us, so please check delivery address one more time.
Payment/Delivery
PayPal, KOOKMIN BANK, other transfers.
The cost of delivery is not included in the price and depends on the country of delivery.
Thank you! Appreciate for your support and hope you will all fall in love with ICOROSE.DOLL.
Payment and delivery
Payment
1. Transferring to the Bank account
2. PayPal online payments system
3. Other payment's methods are also can be considered
All additional Banks' or payments systems' transferring fees are at the Buyer's expense.
Delivery
The dolls can be shipped worldwide, through regular mail EMS (EMS Post).
Shipping expense depends on the location of the buyer. We live in korea.
Sending will be done in one-two months from the final payment.